Skip Navigation
Website Accessibility
Buy online, pick up in-store!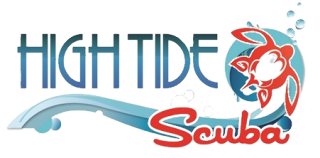 1315 HWY 1187 Suite 101 Mansfield, TX 76063 |
(817) 483-0376
| Mon - Fri: 10a-5:30p, Sat 11a-4p
We are currently working on adding our rental inventory to our website. Please check back soon or give us a call or email us if you'd like to set up rental.