Skip Navigation
Website Accessibility
Buy online, pick up in-store!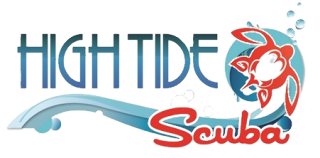 1315 HWY 1187 Suite 101 Mansfield, TX 76063 |
(817) 483-0376
| Mon - Fri: 10a-5:30p, Sat 11a-4p
SMB w/20M Spool
The AKONA Surface Marker Buoy/Spool combo is 6 feet tall, 12 inches in circumference, and made from Hi-Viz durable 210D Nylon. This combination system provides each diver with even more control and ease of use when securing and launching. In addition, we have added line-lock chips built directly into the spool.


Spool holds 20m (65m) Hi-Viz Orange Line
Spool line is attached to D-ring inside pocket