Skip Navigation
Website Accessibility
Buy online, pick up in-store!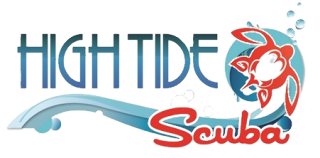 1315 HWY 1187 Suite 101 Mansfield, TX 76063 |
(817) 483-0376
| Mon - Fri: 10a-5:30p, Sat 11a-4p
Coral Hammerhead Long Sleeve Performance Tee
The Coral Hammerhead design on a High Performance Long Sleeve Tee! The process used to print this shirt is state of the art technology! The image on this tee is the quality of a high resolution camera!
Vibrant colors wash after wash.

Ink is infused into the shirt fibers which makes for a super soft print that doesn't stick to you in the heat of summer.

UPF 50+ sun protection.

You can swim, dive, fish, or just relax in these tees.

Moisture wicking, quick drying, comfort, and sun protection.
Plus a great design!