Skip Navigation
Website Accessibility
Buy online, pick up in-store!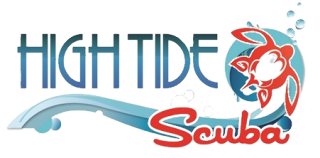 1315 HWY 1187 Suite 101 Mansfield, TX 76063 |
(817) 483-0376
| Mon - Fri: 10a-5:30p, Sat 11a-4p
Freediver
When you become an SSI Level 1 freediver, you open the door to worldwide freediving opportunities. Learning to freedive with SSI is easier than you think. In this program, online training, pool/confined water sessions and open water dives are combined to help you become a confident and safe freediver in no time. Once certified, you can freedive with a buddy in open water up to a depth of 20 meters and explore a variety of stunning underwater ecosystems around the world. Get started online today!

Please bring a completed medical form with you to your first session.