Skip Navigation
Website Accessibility
Buy online, pick up in-store!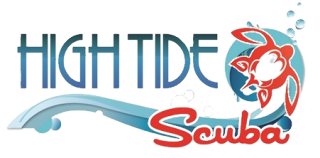 1315 HWY 1187 Suite 101 Mansfield, TX 76063 |
(817) 483-0376
| Mon - Fri: 10a-5:30p, Sat 11a-4p
Assistant Instructor
The Assistant Instructor rating is the next step after becoming a Divemaster along the scuba instructor pathway. It allows you to collect valuable teaching experience, practice briefings, teach academics, and conduct in-water training.
If you want to further your career as a dive professional, you can finish the Instructor Training Course, pass the Instructor Evaluation, and become an Open Water Diving Instructor.

Please bring a completed medical form with you to your first session.