Skip Navigation
Website Accessibility
Buy online, pick up in-store!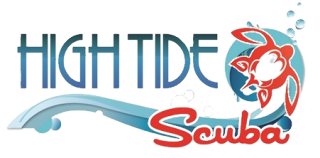 1315 HWY 1187 Suite 101 Mansfield, TX 76063 |
(817) 483-0376
| Mon - Fri: 10a-5:30p, Sat 11a-4p
Coral Identification
Coral reefs are prized among divers and rightly so; drifting over a healthy reef filled with bustling marine life is magical. These precious ecosystems are fascinating, and the SSI Coral Identification specialty program is the best way to learn more about coral reefs and get the most out of your reef dives. In this coral dive specialty program, you will learn how to identify different corals and earn your SSI Coral Identification specialty certification.