Skip Navigation
Website Accessibility
Buy online, pick up in-store!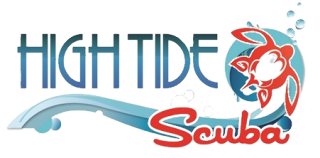 1315 HWY 1187 Suite 101 Mansfield, TX 76063 |
(817) 483-0376
| Mon - Fri: 10a-5:30p, Sat 11a-4p
Photo & Video
Learn how to take amazing underwater pictures with the Digital Underwater Photographer specialty. This program teaches you the skills needed to dive with an underwater camera and provides the in-depth knowledge and experience required to properly use, maintain, and store your equipment. Our goal is to help you capture your amazing underwater experiences. You will earn the SSI Photo & Video Specialty certification.

Please bring a completed medical form with you to your first session.