Skip Navigation
Website Accessibility
Buy online, pick up in-store!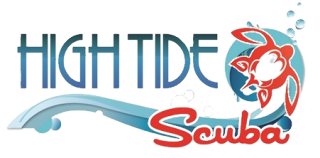 1315 HWY 1187 Suite 101 Mansfield, TX 76063 |
(817) 483-0376
| Mon - Fri: 10a-5:30p, Sat 11a-4p
SSI Open Water
Becoming a scuba diver is the first step in a journey that will forever change the way you experience the world. You will explore the wonders of a weightless underwater world, interact with incredible marine life and discover ecosystems hidden beneath the surface. If you want to dive anywhere you want, with anyone you want, the Open Water Diver program is your international certification to be part of an exclusive group of underwater explorers that most people only dream about joining.

Public classes range from 2 to 8 students. They must be scheduled following the open water schedule. Any changes the student needs to the open water schedule are subject to a $110 per person per day charge.

Semi-Private courses are done with two or more students of relation. The student chooses the schedule within reason for pool and lake availability.

Private courses occur one on one with an instructor. The student chooses the schedule within reason of pool and lake availability.

Please bring a completed medical form with you to your first session.

*Lake Sessions in the winter (November through April) will be at Spring Lake in San Marcos, Texas. The sessions are subject to change based on availability.