Skip Navigation
Website Accessibility
Buy online, pick up in-store!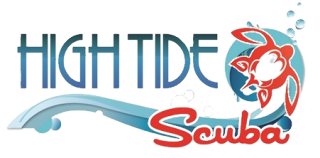 1315 HWY 1187 Suite 101 Mansfield, TX 76063 |
(817) 483-0376
| Mon - Fri: 10a-5:30p, Sat 11a-4p
Science of Diving
Expand your dive knowledge and gain a better understanding of your equipment, physics, the aquatic environment and more with the online SSI Science of Diving specialty.
This specialty is required training for most SSI Professional programs, as well as some Extended Range programs, and is an essential way to expand your dive knowledge. Available online, you can earn your SSI Science of Diving specialty certification from home and get ready to begin your dive professional career.

Please bring a completed medical form with you to your first session.