Skip Navigation
Website Accessibility
Buy online, pick up in-store!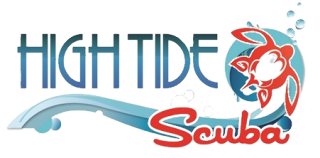 1315 HWY 1187 Suite 101 Mansfield, TX 76063 |
(817) 483-0376
| Mon - Fri: 10a-5:30p, Sat 11a-4p
Search and Recovery
In this fascinating program, you will learn all the skills you need to safely and confidently conduct search and recovery dives.
You will be taught how to use search patterns, specialized dive plans and equipment such as lift bags, lines and reels. By developing your search and communication techniques and practicing searches in a dive team, you will become a confident search and rescue diver in no time.
Make lost items a thing of the past with the SSI Search & Recovery specialty program! You will learn all you need to find lost items underwater with ease.
Become a search and recovery diver now and be the dive buddy everyone wants by their side.
Upon completion, you will earn the SSI Search & Recovery specialty certification.

Please bring a completed medical form with you to your first session.