Skip Navigation
Website Accessibility
Buy online, pick up in-store!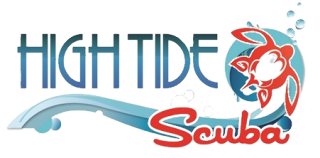 1315 HWY 1187 Suite 101 Mansfield, TX 76063 |
(817) 483-0376
| Mon - Fri: 10a-5:30p, Sat 11a-4p
Try Scuba
The SSI Try Scuba program is your introduction to the underwater world. This entry-level program gives you the opportunity to experience the underwater world, in a confined water setting. You will earn the SSI Try Scuba recognition rating.
Please bring a completed
medical form
with you to your first session.