Skip Navigation
Website Accessibility
Buy online, pick up in-store!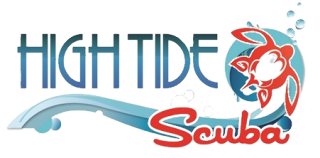 1315 HWY 1187 Suite 101 Mansfield, TX 76063 |
(817) 483-0376
| Mon - Fri: 10a-5:30p, Sat 11a-4p
Heavy Duty 6.5 mm
If you have ever suffered from cold feet or found yourself stumbling over sharp rocks as you made your way down to the beach, you'll appreciate the HEAVY-DUTY 6.5MM dive boot. Built to handle the tough stuff, with a reinforced toe and heel and a substantial molded rubber sole, the HEAVY-DUTY 6.5MM is both durable and comfortable, making it the ideal wetsuit boot for cold water and harsh conditions. A Diamond Span interior enhances comfort plus improves warmth.
Heavy-duty nylon 2-sided neoprene ensures comfort and durability.
Reinforced toe and heel provide protection against the elements.
Heavy-duty rubber anti-slip molded sole protects feet from sharp rocks and craggy surfaces.
Velcro zipper-end patch secures the side zipper when close