Skip Navigation
Website Accessibility
Buy online, pick up in-store!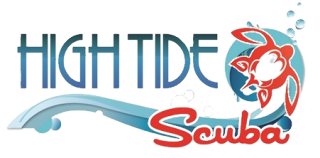 1315 HWY 1187 Suite 101 Mansfield, TX 76063 |
(817) 483-0376
| Mon - Fri: 10a-5:30p, Sat 11a-4p
BLADE SKINS
This state-of-art, easy to apply material fits long freediving or spearfishing fins and can be used even on structured blades. Can be applied on fiberglass, carbon fiber or even polymer fins with varying surface contours. Will perfectly form to curves and moderate edges typical on polymer fins. They remove easily without leaving residue, allowing easy installation for a next set of skins.