Skip Navigation
Website Accessibility
Buy online, pick up in-store!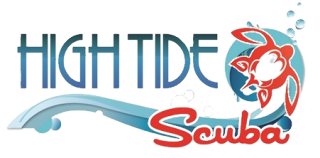 1315 HWY 1187 Suite 101 Mansfield, TX 76063 |
(817) 483-0376
| Mon - Fri: 10a-5:30p, Sat 11a-4p
DC Series Wide Angle Lens
When you need to get everything in the shot
With the SeaLife Wide Angle Lens, you can stay within the shooting range of your flash and still fit everything in the shot. The Wide Angle Lens will take a full-frame picture of a 5 foot shark within a 5 foot shooting distance.


Key Features
Increases shooting angle by about 50%
Easily presses on and off
Fully-multi coated optical glass