Skip Navigation
Website Accessibility
Buy online, pick up in-store!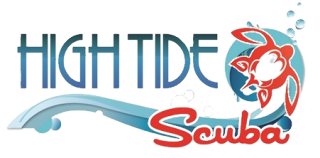 1315 HWY 1187 Suite 101 Mansfield, TX 76063 |
(817) 483-0376
| Mon - Fri: 10a-5:30p, Sat 11a-4p
Micro 3.0 Pro Dual Beam Set (SL550 & SL679 bundle box)
When you combine the powerful Sea Dragon 3000SF Pro Dual Beam with the Micro 3.0 camera, you've created the perfect duo. The bright yet also warm and color friendly Sea Dragon has a wide and even beam angle that covers the shooting angle of the Micro 3.0 camera well. The set includes a Flex-Connect single tray and grip, and allows for easy expansion into more lighting options.
The compact Sea Dragon 3000SF Pro Dual Beam Photo-Video light is the perfect all-around photo, video, and dive light. With a simple one-button push, you can switch from the wide 120° beam to a narrow 1500 lumen 15° spot beam. For imaging, the spot beam offers many creative opportunities such as to create a narrowly focused snoot or stage spotlight effect. The spot beam also serves as a primary or secondary dive light for most diving applications.