Skip Navigation
Website Accessibility
Buy online, pick up in-store!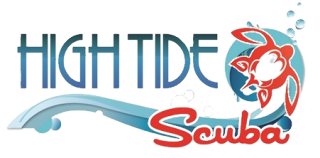 1315 HWY 1187 Suite 101 Mansfield, TX 76063 |
(817) 483-0376
| Mon - Fri: 10a-5:30p, Sat 11a-4p
Vita Mask & Snorkel Combo
Ultra-lightweight meets ultra-comfort with the innovative Vita mask and Airflex snorkel. The hypoallergenic silicone skirt creates a soft leak free fit for hours of snorkeling adventures. A single curved anti-fog lens provides a panoramic view with maximum clarity and minimal distortion. Stylish and functional details like its universal fit and elastic fabric strap with easy-adjust buckle keep the mask comfortably in place.


Amazing Underwater Vision

Curved lens offers 180-degree visibility plus features an Anti-fog and UV protective coating for increased protection

Snow Goggle-Style Strap

Elastic strap makes taking on and off a breeze with no more hair tangles

Comfortable Fit

Hypoallergenic silicone face skirt provides ultimate comfort and a leak-free fit

Durable & Lightweight

Shatter-resistant Polycarbonate lens provides durability for safe travel