Skip Navigation
Website Accessibility
Buy online, pick up in-store!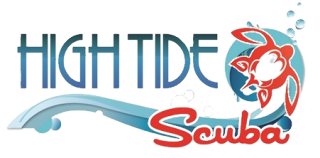 1315 HWY 1187 Suite 101 Mansfield, TX 76063 |
(817) 483-0376
| Mon - Fri: 10a-5:30p, Sat 11a-4p
ZEPHYR FLEX SNORKEL
Zephyr Flex's unique dual-material construction combines rigidity and flexibility for dependability and comfort. The Zephyr Flex is a corrugated snorkel, with an elliptical purge valve and an anti-shock soft splashguard. The unique construction uses two materials, one rigid to prevent collapse and the other soft to allow flexibility which reduces pressure on the diver's mouth. Thanks to the elliptical purge valve, the Zephyr Flex creates a seal against incoming water and makes easy work of purging water away. The anatomically-designed silicone mouthpiece reduces jaw fatigue and the soft splashguard top helps to reduce water entry at the surface in choppy conditions. The ergonomic snorkel retainer is easy to operate, even with thick gloves.