Skip Navigation
Website Accessibility
Buy online, pick up in-store!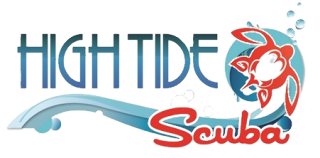 1315 HWY 1187 Suite 101 Mansfield, TX 76063 |
(817) 483-0376
| Mon - Fri: 10a-5:30p, Sat 11a-4p
SSI Advanced 4 Course Bundle
To achieve the SSI Advanced Open Water level you must have completed 24 logged dives and four specialties. Below are the courses that we offer that can be redeemed using the bundles.
+Nitrox
+Perfect Buoyancy
+Limited Visibility at Night
+Navigation
+Search & Recovery
+Wreck Diving
+Photo & Video
+Deep Diving*
+Equipment Techniques
+Full Face Mask
+Shark Ecology
+Fish Identification
+Marine Ecology

+Science of Diving
*Deep diving can not be completed at Scuba Ranch or Spring Lake. These facilities do not meet the depth requirements for the certification.


Please bring a completed medical form with you to your first session.